If You Can't Find The Books You Want Or If You Have any other Questions Please Contact Me.
''
New Store Policies For Special Orders
''

You have to pay for the audiobooks in advance and then I will email you your audiobooks as I get them.
You can transfer your audio books to a digital
music player,
like an
iPod or MP3 player,
or
you can
listen
to them
on your
computer or burn to CDs.
Don't forget that we have e-Books to.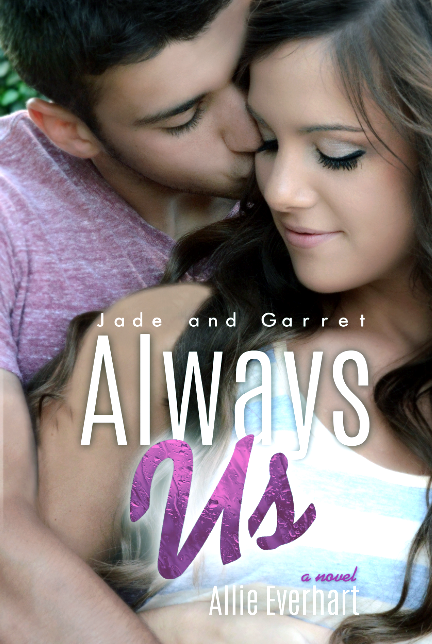 You have 48' hours after we email you your order to let us know you are not happy with your
order. All Sales Are Final After 48 Hour's.
There will be no new files sent out after 30 days from the starting date of your purchase.
If you need a new audio book file before the 30 day deadline, PLEASE have your order number available.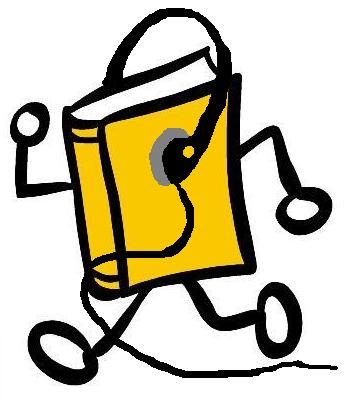 NEW Christine Feehan, Book 31. Dark Sentinel Audiobook 'Dark Carpathian Series'
$4.75
NEW Lynsay Sands, Book 28. Vampires Like It Hot Audiobook 'Argeneau Vampires Series'
$4.75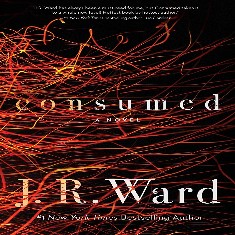 NEW J.R. Ward, Book 1. Consumed Audiobook `Firefighters Series'
$4.75
NEW Nalini Singh, Book 2. Rebel Hard ;:Hard Play Series:;
$4.75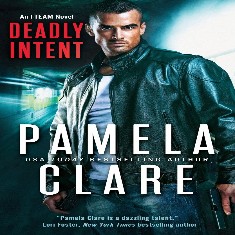 NEW Pamela Clare, Book 8. Deadly Intent Audiobook 'I-Team Series'
$4.75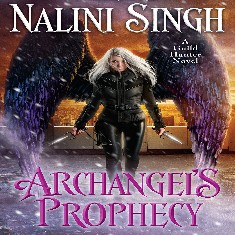 NEW Nalini Singh, Book 11. Archangel's Prophecy Audiobook 'Guild Hunter Series'
$4.75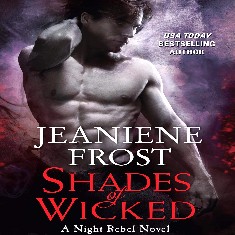 NEW Jeaniene Frost, Book 1. Shades Of Wicked Audiobook ,,Night Rebel Series,,
$4.75
COMING SOON " Pre-Order's
© 2018 Shw.Downloads. All rights reserved. All other trademarks are properties of their owners. Powered by
Webplus Shop